Home of Asian American Basketball
who is the best asianballer today?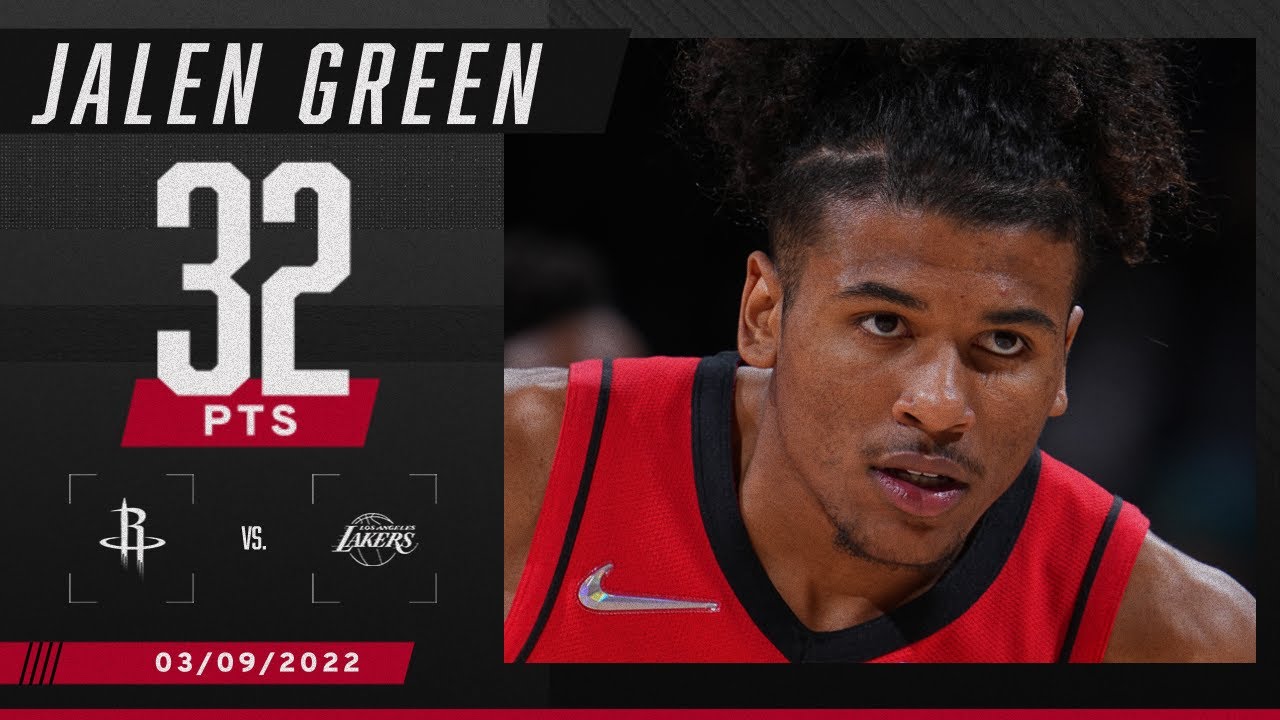 we think jalen green is the new kobe!
Yeah you can scoff now!! We will be absolutely correct on this one. Young rookie Jalen Green is half filipino/black and is sending highlight reels every time he plays. And yes we ranked him the top Asianballer in the land. Who is more skilled, more athletic, and has brought more energy than Jalen? Who? No one. So here are our top ranked asianballers!
asianballers top ten players
#1 jalen green houston rockets

#10 caelan tiongson chongson