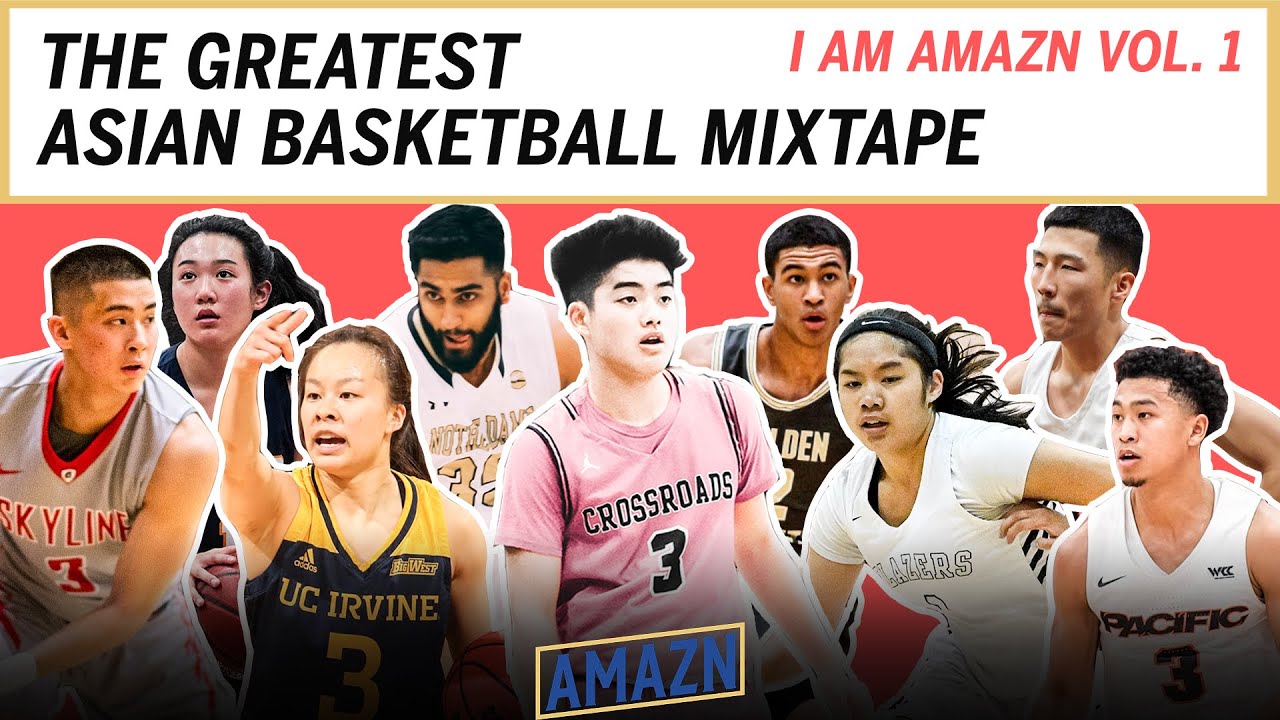 Home of Asian American Basketball
life's hard. so work hard. play hard. ball harder.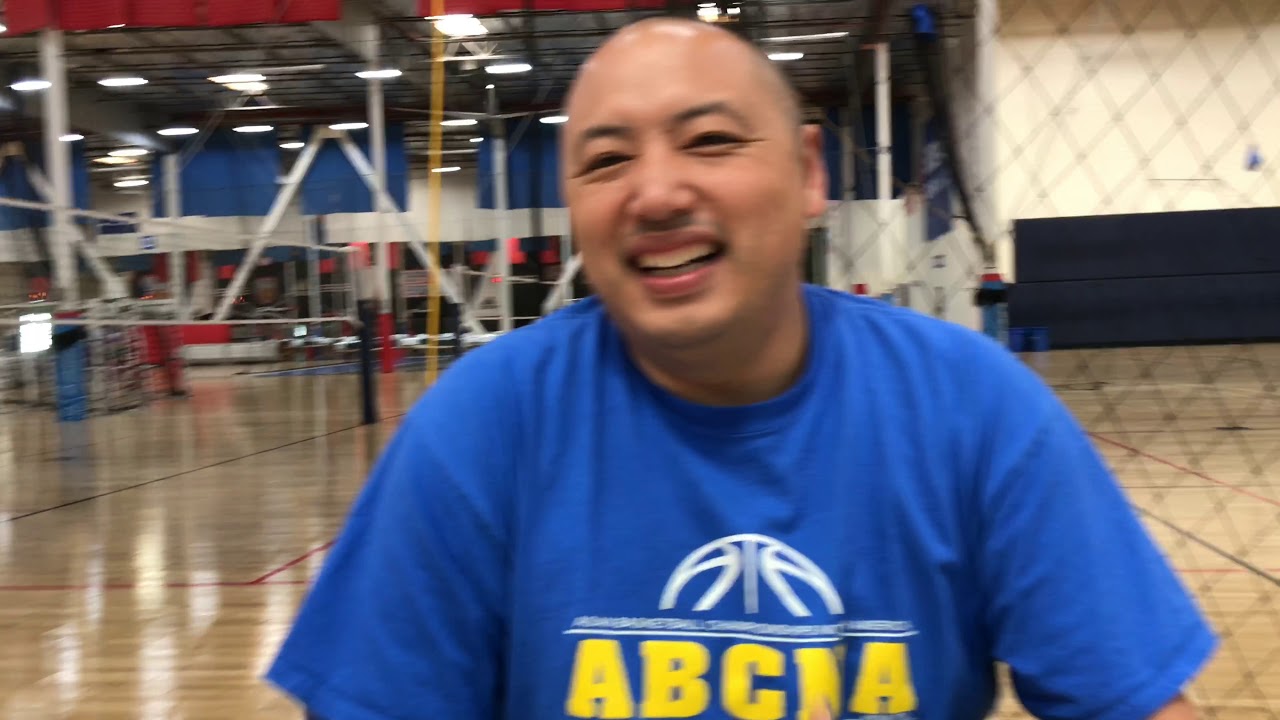 the game is bringing in the next generation of asianballers
With the emergence of growing interest in asian basketball, the future is now!
AMAZNHQ
(Amazin Asian High Quality) has brought a great spark in the asian basketball community. They have new fresh video content that is increasing the popularity of asian basketball and promoting more asian young players of tomorrow. With new players breaking into the highschool and college ranks, Asianballers are showing the world what we can do. This is our time! We are Asianballers!
#1 sleeping pandas california

#3 district washington dc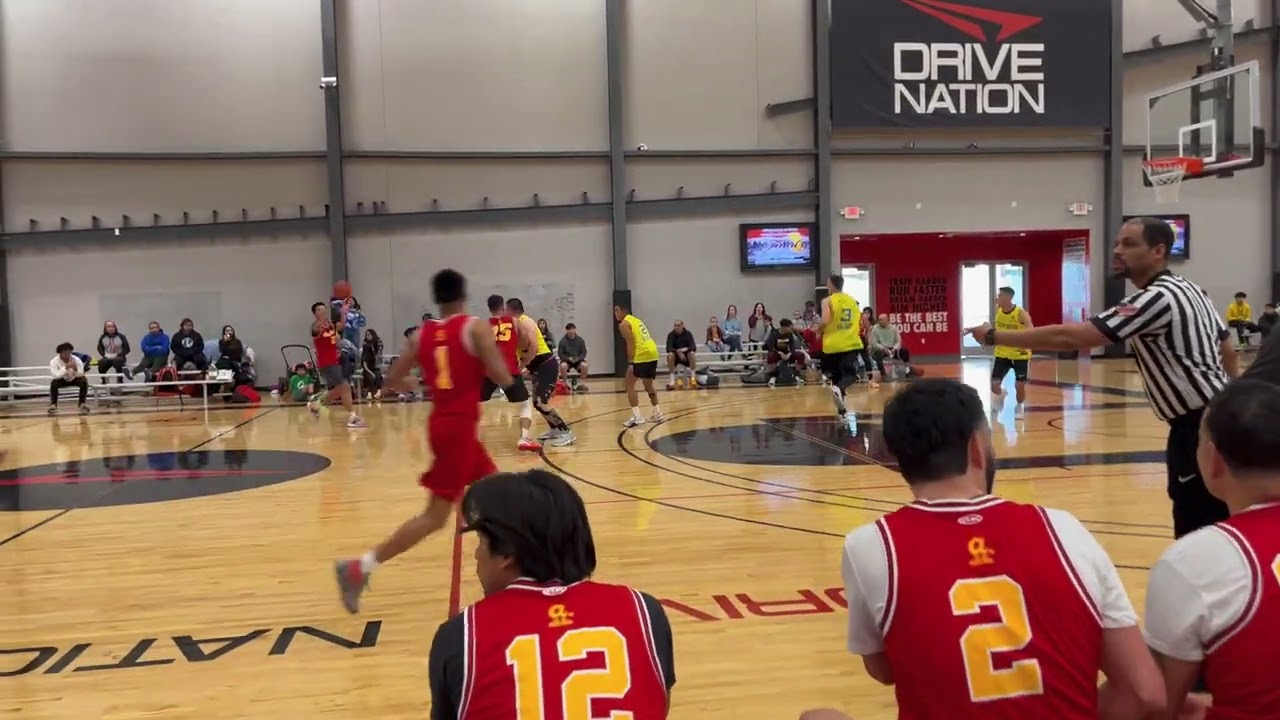 2022 dfw dabl championship
The young Asianballers Team took two teams to Dallas in hopes of their first major championship. But found out that winning is a lot harder than it looks........ The Asianballers top squad made it to the championship versus the home favorites 7ONE3 veteran team. They got up early with some stellar shooting and hot offense. 7ONE3 came out flat and the young Asianballers jumped to a big lead. In the second half the Asianballers lead 52-17, a 35 point lead! But with 10 minutes left in the game their primary ball handler Tommy Chea fouled out (not without some serious contraversy). 7ONE3 sensed an opportunity and roared back with traps and steals cutting the lead quickly. The inexperienced Asianballers were now confused and lost all confidence. They missed close range shots, threw the ball away, and forgot how to dribble! The game was a 3 point margin until 11 secs left with 7ONE3 in possession of the ball and took a three to tie but missed off the rim. Richard Hu got the rebound and layed it up, got hit on a dumb touch foul by the Asianballers. He made the free throw to send the game into overtime. Asianballers should have gave him the layup and possibly run the clock out. That crucial mistake with all the blunders of the last 10 minutes in regulation cost them the game in overtime.......... Sad ending for Asianballers, but a great ending for Dallas, Texas and 7ONE3.
BUILDING A PROFESSIONAL ORGANIZATION

BUILDING A PROFESSIONAL ORGANIZATION